Staff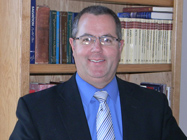 Pastor Neil Hannahs and his wife have been serving at Northern Plains Baptist Church since September 1987. They have five children. Alexa and her Air Force husband, Richard Colton, reside in Melbourne Florida, and Julia attends West Coast Baptist College. Elise, Brant, and Trekk are still at home.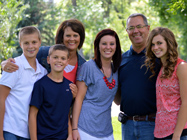 The Hannahs Family Brant, Trekk, Marilee, Julia, Neil and Elise.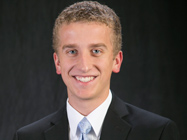 Brother Taylor Weideman is the assistant pastor. Brother Taylor grew up in the church and academy. He graduated from Heartland Baptist Bible College in 2014. He is active in the youth ministry, childrens' church, and also teaches at the academy.