The Northern Plains Baptist Church (NPBC) is pastored by Pastor Neil Hannahs and Assistant Pastor Nate Britt. We are a fundamental, Christ-centered, Bible-believing church. We are also the location of Northern Plains Christian Academy.
Please view our Doctrinal Position page to learn more about what we believe.
Home of Northern Plains Christian Academy
The academy is a traditional, grades 1-12, school with a focus on education from a Christian perspective.
Formerly known as Melgaard Park Baptist Church
The Lord blessed our flock by increasing it, so we constructed a new building 1/2 mile south of Wal-Mart (See Map). We adopted the new name for our church from our Christian Academy at our former location.
Northern Plains Baptist Church active in evangelism
Our church sponsors Bible Camp at Richmond Lake (Register Now), Kid's Krusade for young believers, regular Revival Meetings with evangelists, and we actively support many missionaries abroad. NPBC participates with churches of similar faith in sporting events.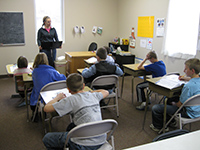 Northern Plains Christian Academy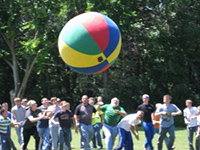 Bible Camp at Lake Richmond
Register Now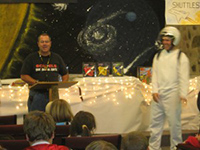 Kid's Krusade at Northern Plains Baptist Church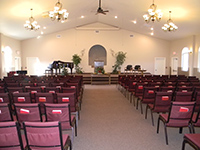 Northern Plains Baptist Church sanctuary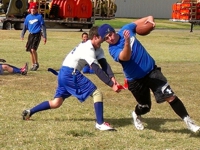 NPCA athletics